David McKee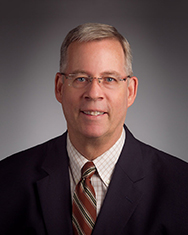 David McKee
CEO, DRG, Berne, Ind.
Back to Board of Directors Profiles
David McKee is the chief executive officer for DRG, a position he assumed in October 2006. DRG is the parent company of Annie's and SFG, media and technology solutions companies owned by the Muselman family of Berne, Ind.
McKee has more than 35 years' experience in direct marketing, magazine publishing and fulfillment. He has served in marketing and executive positions in both DRG's publishing and fulfillment divisions.