Rob Ristagno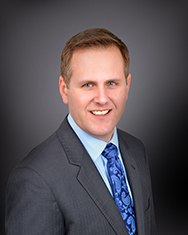 Rob Ristagno
Back to Board of Directors Profiles
DRG director Rob Ristagno is the founder and CEO of The Sterling Woods Group in Newton, Massachusetts. The company teaches clients about the five forces needed to methodically make more money online. Ristagno and his team offer workshops, coaching and keynote speeches. The Sterling Woods Group is also an agency that launches new digital initiatives for its clients.
Ristagno previously served as a senior executive at several digital media and e-commerce businesses, including as COO of America's Test Kitchen. He started his career as a consultant at McKinsey.
Ristagno is the author of 
A Member is Worth a Thousand Visitors: A Method for Making More Money Online
, published in 2018. He regularly speaks at key media conferences, including at Niche Media, Specialized Information Publishers Association and software and information industry association events.
He holds degrees from the Harvard Business School and Dartmouth College and has taught courses at both Harvard and Boston College.